You do not need to know how to take a Retreat or what Spiritual Direction is; we will show you! Retreat and Spiritual Direction are both ancient ways people have used to draw closer to God. Since the earliest times of the Christian faith men and women have taken time alone for prayer and reflection and some have used the help and support of a trusted spiritual companion on the way or Spiritual Director. This is for anyone at any stage of faith or experience. Beginners welcome!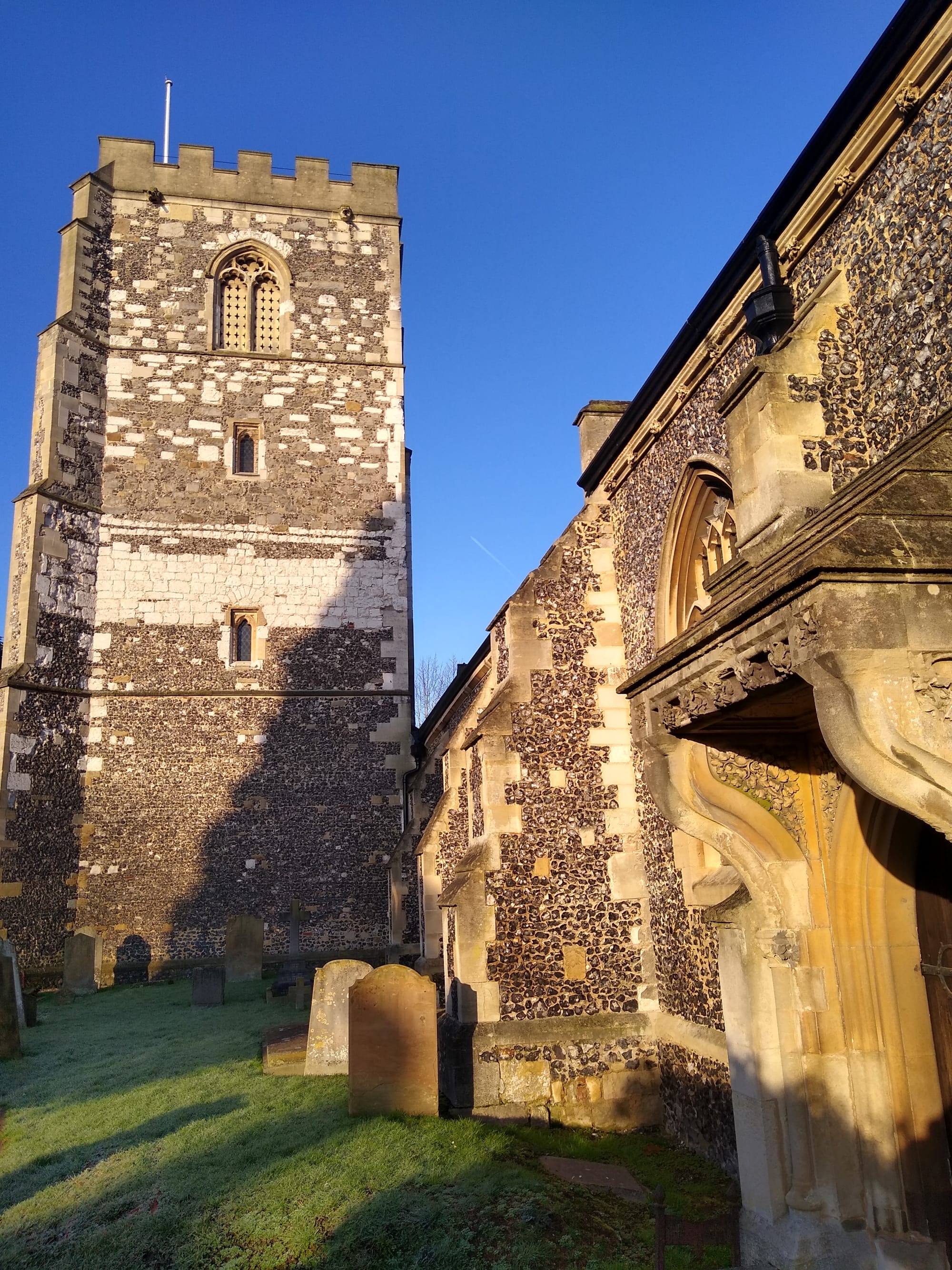 We can offer a Retreat Day led by Fr Ainsley or one of our team for an individual or a small group. Alternatively a Parish could bring a small group led by your own authorised leader.
Example of a Quiet Day outline:
Quiet Day
The Lord's my Shepherd 23rd Psalm
10.00-10.30 Arrive and Coffee
10.30 Introduction - How best to use the time
10.45 - What gift do you seek?
11.00 Guided Reflection on Psalm 23 part 1
11.45 Personal reflection time
12.00
12.30 – 2.00 Lunch
2.00 Guided Psalm 23 part 2
2.15 Personal reflection time
3.00 A guided time of prayer together
3.45 What has God been saying to us... Feedback from the day.
4.00 The grace...